École de chant et de musique à Paris
The new singing and music school in paris and online
Find Your Voice est une école de chant et de musique située à Paris.
Elle propose des Classes de chant et d'instrument en présentiel, mais aussi en ligne, afin de s'adapter, tant au contexte sanitaire, qu'au planning parfois très chargé de nos élèves, ou encore à leur mobilité !
L'année passée a été très particulière, mais nous avons aussi vécu de beaux moments de musique et de partage, à l'image de nos concerts organisés dans l'établissement de santé Clinéa, nos jam sessions endiablées en ligne, ou encore notre chorale virtuelle !
Bien sûr, nous sommes ravis de vous retrouver enfin en présentiel ! Nous avons hâte d'organiser nos derniers workshops et cours collectifs de la saison en extérieur autour d'un pique-nique qui nous réunit : des retrouvailles bien méritées !
Nous vous préparons d'ailleurs d'ores et déjà de belles surprises : jam sessions en live, concert de fin d'année, la chorale virtuelle, cours collectifs, etc.
Nous espérons passer une rentrée plus sereine et une année qui arrive sans confinement ni couvre-feu, mais avec vous, en live à 100% !
Concerts and jam sessions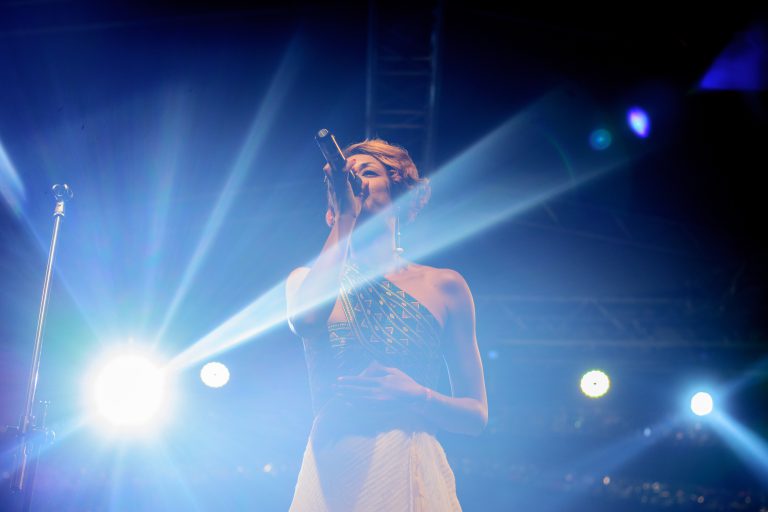 Due to the Covid-19 epidemic, we are setting up online singing and music lessons. Take advantage of this time at home to improve your singing and / or music practice!
Nous organisons régulièrement des concerts et des jam sessions : l'occasion de vous faire connaitre et vaincre la peur de chanter devant les autres ! suivez nous sur instagram pour connaitre la prochaine jam session !
This error message is only visible to WordPress admins
There has been a problem with your Instagram Feed.