École de chant et de musique à Paris
The new singing and music school in paris and online
Find Your Voice est une école de chant et de musique située à Paris.
Elle propose des Classes en présentiel, mais aussi en ligne, afin de s'adapter, tant au contexte sanitaire, qu'au planning parfois très chargé de nos élèves, ou encore à leur mobilité !
L'année passée a été très particulière, mais nous avons aussi vécu de beaux moments de musique et de partage, à l'image de nos concerts organisés dans l'établissement de santé Clinéa, nos jam sessions endiablées en ligne, ou encore notre chorale virtuelle ! 
Bien sûr, nous sommes ravis de vous retrouver enfin en présentiel ! Nous avons hâte d'organiser nos derniers workshops de la saison en extérieur autour d'un pique-nique qui nous réunit : des retrouvailles bien méritées ! 
Nous  vous préparons d'ailleurs d'ores et déjà de belles surprises pour la rentrée : jam sessions en live, concert de noël, nouvelle chorale virtuelle, cours collectifs, etc. 
Nous espérons passer une rentrée plus sereine et une année qui arrive sans confinement ni couvre-feu, mais avec vous, en live à 100% !
Concerts and jam sessions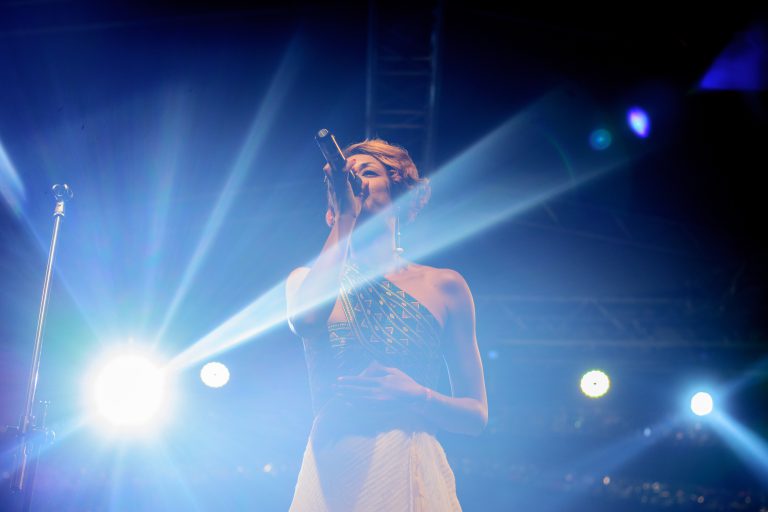 Due to the Covid-19 epidemic, we are setting up online singing and music lessons. Take advantage of this time at home to improve your singing and / or music practice!
We regularly organize concerts and jam sessions: the opportunity to make yourself known and overcome the fear of singing in front of others! Next jam session: this Saturday, September 19 at MONK - La Taverne de Cluny, bar-restaurant with pub decor and serving beers and simple dishes against a background of live music (jazz / soul / bossa), 51 Rue de la Harpe, 75005 Paris.